NutraSeal is a customer-centric manufacturer of custom hard liquid capsule formulations. Our proprietary sealing process sets NutraSeal apart as the leader in quality hard liquid capsule manufacturing.  
We provide contract manufacturing of Hard Liquid capsules exclusively for the dietary supplement industry. We have the capacity to meet high volume demands as well as accommodate smaller jobs for liquid capsule manufacturing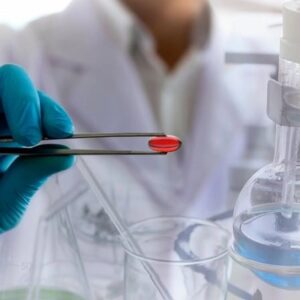 We can assist you with product development from start to finish, which includes an entire team devoted to delivering a problem-free experience & product.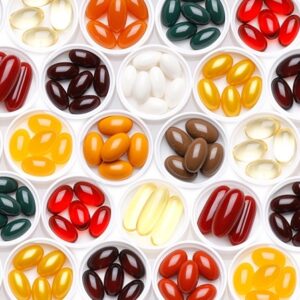 We have a diverse line of bulk stock products, which are available as smaller minimum order quantities and made in a US-based manufacturing facility.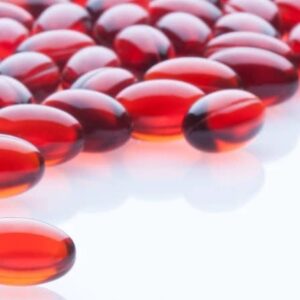 We consider an ingredient's safety and efficacy, supporting clinical studies, and points of differentiation before adding it to our portfolio of brands.