Bulk Hard Liquid Capsules from a Trusted Partner
As our company name implies, we make custom-made hard liquid capsules, and we strive to make them better than anyone else does through our special bulk soft gel manufacturing process! When you choose us as your hard liquid capsule contract GMP-certified manufacturer, you get an entire team who is devoted to delivering a problem-free experience and product.
Manufacture Hard Liquid Capsules in Bulk
We have a diverse line of bulk stock products, which are available as smaller minimum order quantities. Our product catalog lists over 110 stock products itemized by:
Product Code
Product Description
Size/Shape
Shell Color
Carton Count.
One of the most crucial decisions you'll make as a brand marketer is choosing a trustworthy, regulations-compliant contract bulk manufacturer that fits your specific needs. Producing bulk NutraSeal is a complicated and unique process. Due to the composition of the NutraSeal, not every manufacturer can do it properly. Manufacturing NutraSeal is a vastly different process from manufacturing capsules or tablets. There are multiple steps required to create a quality product.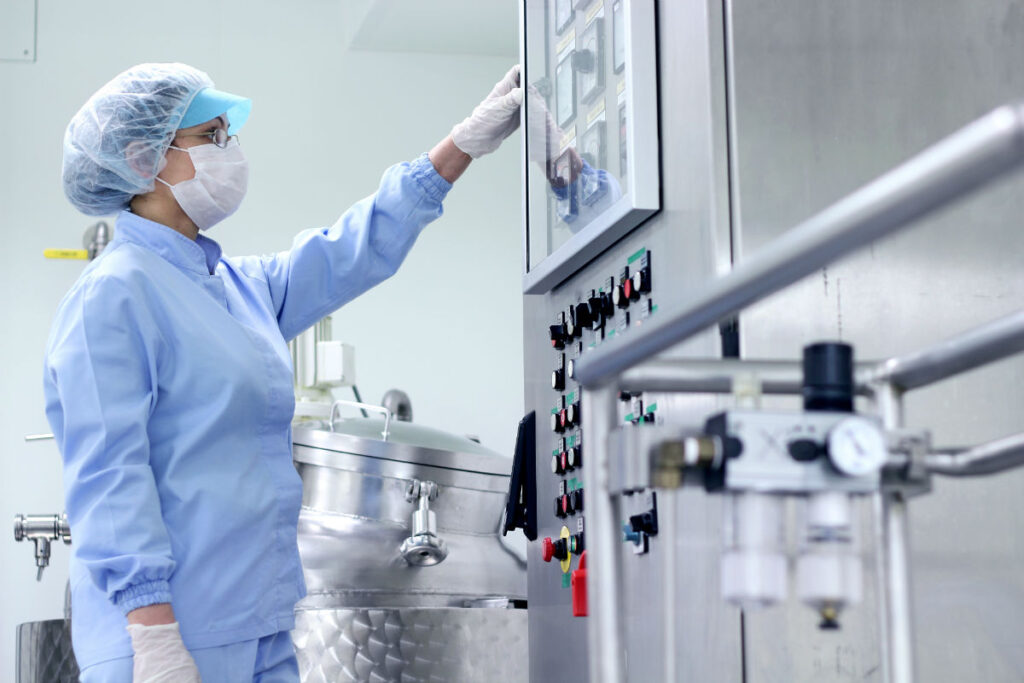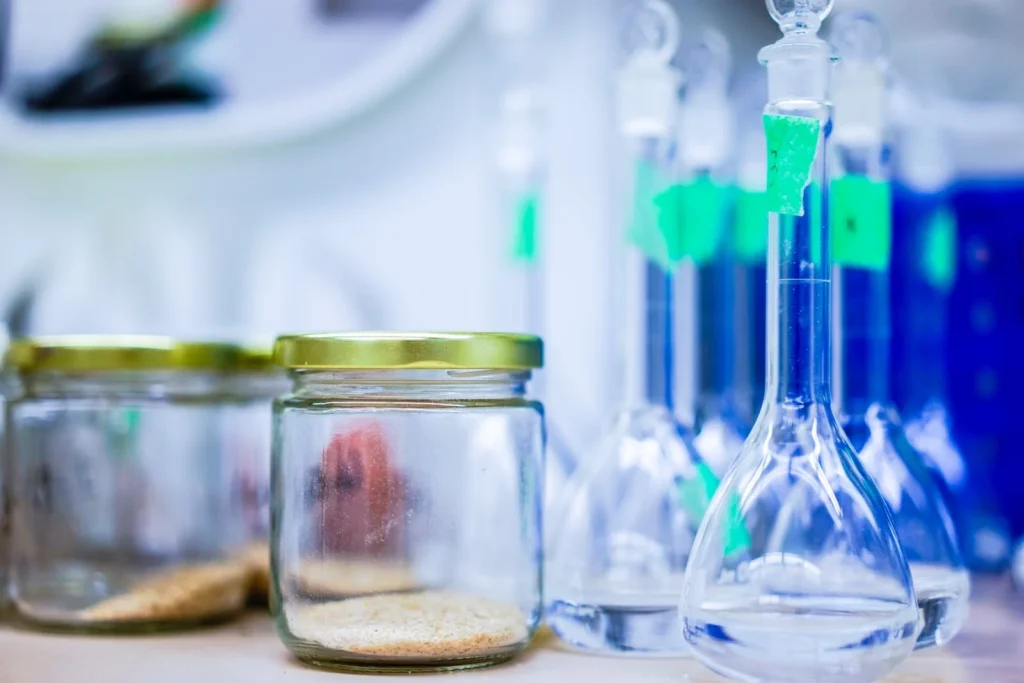 There are also many factors involved, including the following:
Equipment quality. Quality machinery = quality product. Select a manufacturer that uses proven, reputable equipment.
Drying process. The drying process is based on the type of NutraSeal capsule. Oil-based capsules should use an in-line drying system. If the capsules are not oil-based, you'll want to use a standard tumbler dryer and drying tunnel system.
Experience. Employees should have the skills and knowledge to operate the equipment. This often requires rigorous training to easily handle bulk products—particularly NutraSeal.
Ideal formulation. NutraSeal are hard to make due to the ingredients involved. The inside is liquid, while the shell is comprised of gelatin. The right amount of moisture is required for the gelatin to prevent it from becoming brittle or sticky. Your manufacturer needs to find the perfect formulation.
NutraSeal can also be tailor-made to custom shapes. This customization can include different colors and sizes